How to Have a Good Time During Fall Break
As the first quarter of the year comes to an end, we are inching off our seats with only three days left until fall break. During this well-deserved time, most student don't know how to enjoy it. If you are the person that watches Netflix for twelve hours or studies SAT prep books the rest of that day, this is definitely a beneficial article for you to take a break and relax. Here are some effortless, inexpensive, and entertaining activities for you to do for the next two weeks.
Visit a Corn Maze
Corn mazes are a traditional fall staple and perfect to do with your friends and families. For those who don't know, a corn maze is a giant maze or puzzle, about 8 to 9 feet tall, that you walk through in order to solve. Farms take cornfields and cut paths to make the field look like some creative picture or design, but to add more of a challenge, there are loops and dead ends to get you lost, but way more fun.
Carve a Pumpkin
It is never too early to start decorating for Halloween; it is also one of the classic fall activities. If you have never carved one before, there are simple steps that you could find on the Internet, and you will be a pumpkin-carving expert before the spooky season even starts!
Take a Friends/Family Road Trip
Just nine miles south of Benson and about an hour south of Tucson you can explore the wonders of what is in Kartchner Caverns. Take your friends and family for a drive to one of the most beautiful show caves through the limestone caverns, aging 50,000 years plus. Be sure to check out the hummingbird garden at the entrance of the park and take many cave tours as well. This is an easy road trip for families visiting Tucson and who want to explore all that Southern Arizona has to offer so, be sure to make reservations ASAP.
Go Hiking
Hiking in Arizona is a thrilling experience unlike any other. For me personally, my favorite hiking trails is in Lake Havasu City. Lake Havasu City's hiking trails feature enjoyable serene lakeside scenery and a beautiful desert view. Whether you like your hikes easy, extreme, or somewhere in between, Lake Havasu City has everything for you to get the best hiking experience.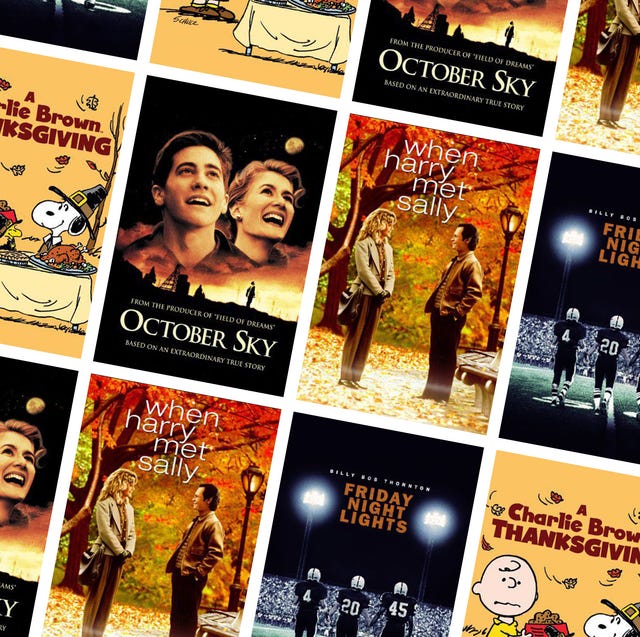 Have a Halloween Inspired Movie Marathon
After a long day of studying for upcoming standardized tests, watching ten movies in one sitting with your best friend will definitely replenish some stress and is for sure the way to go about your Friday night. Flick the light off, and start binging!
With fall break coming up in three days, I hope these tips help you and your friends have the best fall break. I wish that everyone will have a relaxing fall break and we will see you in two weeks, Knights!