Update Regarding State Testing
Hang on for a minute...we're trying to find some more stories you might like.
Standardized Testing has been around for longer than I can remember. In fact, the first standardized test was the Scholastic Aptitude Test (SAT) and was first issued in the 1920s. As of now, there are more standardized tests than I can remember: AZ Merit, SAT, ACT, IOWA Tests, PSAT, and so many more. All these tests have a common goal: to give a test with common standards, meaning any senior in high school will be held to the same standards when scoring the SAT. For many years ACP has partaken in Standardized Tests, but there have been some important changes that will be highlighted in the following paragraphs.
As of the 2018-2019 school year, CUSD has been given the opportunity to eliminate administering the AzMerit and AIMS Science standardized tests. This means the seven days of testing will not occur, allowing for more time in the classroom to learn valuable material.  Instead of these traditional Standardized Tests, CUSD will administer the ACT to all Juniors throughout the district. This isn't the first time ACP has administered the ACT; the test has been given to juniors for many years in an effort to "increase post-secondary enrollment after graduation". The ACT will fulfill the standardized testing requirements, while also benefiting ACP's community.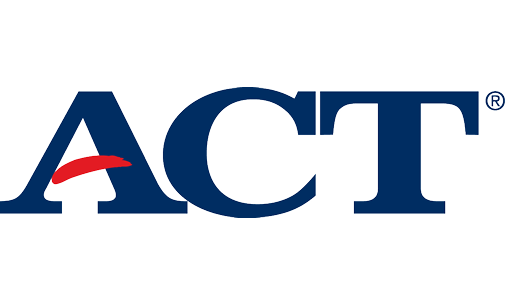 For those who are unsure of what the ACT involves, the ACT assesses students on the following:  English, Reading, Mathematics and Science. Overall, the ACT takes two hours and 55 minutes to complete, or three hours and 35 minutes with the optional essay. The English part takes 45 minutes, Math 60 minutes, Reading 35 minutes, Science 35 minutes, and an optional essay of 40 minutes. If your are looking for practice with the ACT, visit the following website: https://academy.act.org/
Knights, this change in pace will benefit us in the long run, for we will have the opportunity to learn more valuable knowledge, while still having the opportunity to take an assessment required for college admission.
Please visit the following website for more information on the tests CUSD have the choice to administer: https://azsbe.az.gov/menu-assessments